"We could not be happier with our choice to bank with SouthStar. The customer service is truly second to none. If you're looking for a true Texas bank with the best banking experience you'll ever get, SouthStar is the one!" ~ Chandra A.
SouthStar Bank, S.S.B. (headquartered in Moulton, TX) specializes in residential mortgage, real estate, and construction lending, operating 16 full-service branches across the Central Texas region. Established in 1920, the bank holds over $1 billion in assets and focuses on community involvement and personal relationships. Decisions are made locally, allowing the flexibility to apply common-sense standards to products, services and loan requests.
In addition to lending and traditional financial services, SouthStar Bank brings the latest conveniences to its clients, including online banking and mobile banking with check capture, debit cards with CardValet so you're always in control, and a free worldwide Allpoint ATM network.
SouthStar Bank is one of the largest independent banks in Texas and holds an impressive 5-Star rating by Bauer Financial. While we continually strive to offer the very best in service, convenience and security, our founding commitment remains the same: To provide friendly, flexible, common-sense financial services where we live and work – Texas Style!
"Our expansion of SouthStar Bank has resulted in a stronger bank with broader market presence, greater lending capabilities, and more efficient, centralized operations. But most importantly, it has enabled us to better serve our customers with a superior level of products, services and care regardless of which branch they call home," said David Kapavik, CEO & President.
David R. Kapavik
President & Chief Executive Officer
Lori Singleton
Senior Executive Vice President, Chief Loan Administration Officer & Special Projects Manager
Billy Fleming
Executive Vice President & National Sales Manager for Mortgage Warehousing
JoAnn Biezenski
Executive Vice President,  & Compliance, BSA, and CRA Manager
Kevin Knesek
Executive Vice President, Chief Operations Officer & Information Security Officer (ISO)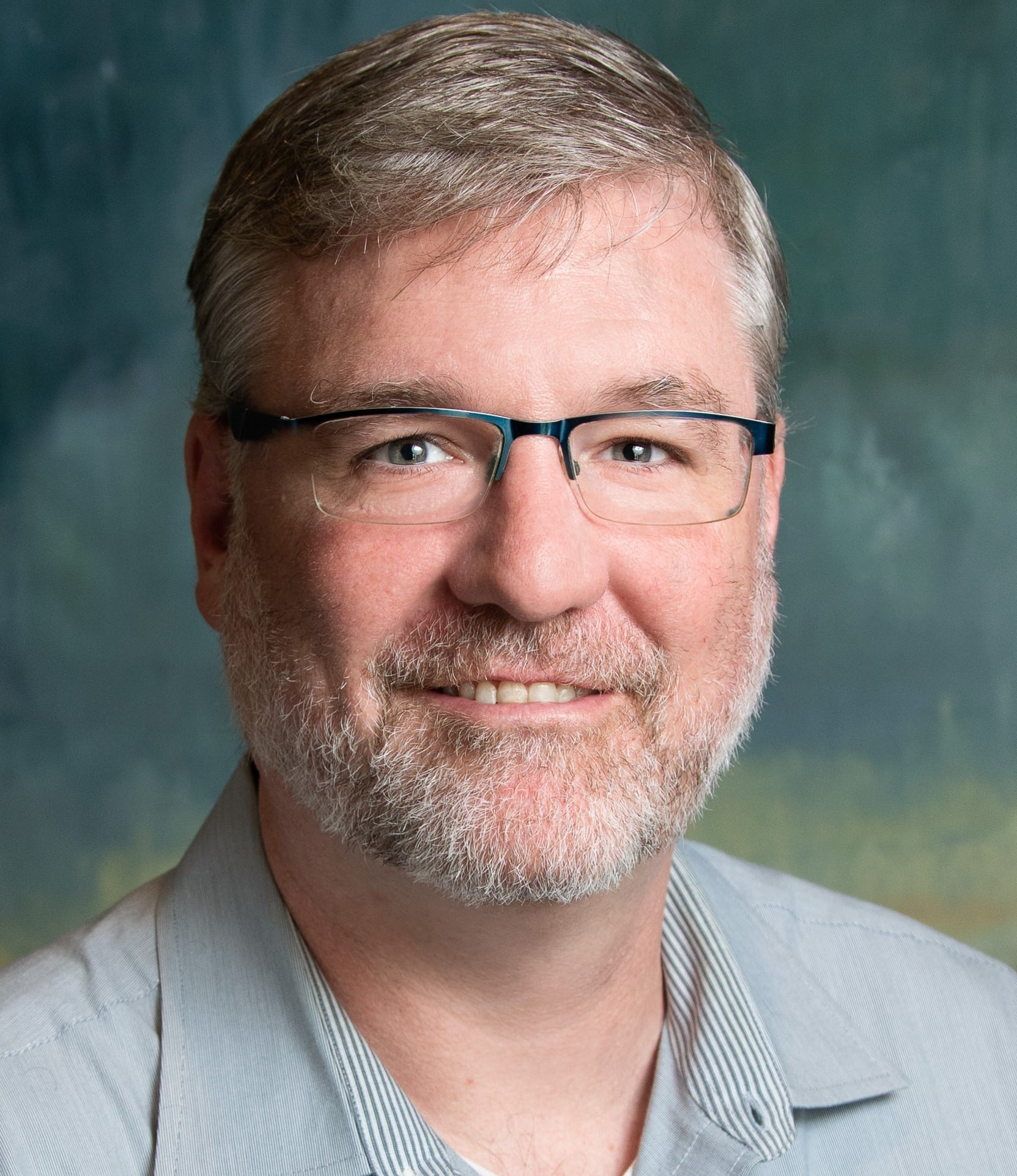 Trip Ray
Executive Vice President, Chief Credit Officer & Loan Review Manager
Robert Simper
Executive Vice President & Chief Financial Officer
Cole Schindler
Executive Vice President, Senior Lending Officer & Strategic Development Officer
Brent Gibbs
Executive Vice President & Chief Lending Office
BOARD OF DIRECTORS
Paris R. Schindler – Chairman of the Board
Timothy R. Brown – Vice Chairman of the Board
David R. Kapavik – President, CEO & Director
Jo Ann Biezenski – Executive Vice President, Compliance, BSA & CRA Manager, & Director

Cole Schindler – Executive Vice President, Senior Lending Officer, Strategic Development Officer & Director

Brent Gibbs

 – 

Executive Vice President, Chief Lending Officer & Director
Jonathan Champagne – Director
Doug Foster – Director
Tyler Renaudin – Director
Scott Schindler – Director
Tiffani Brown

 – 

Director
Brad Compere – Advisory Director