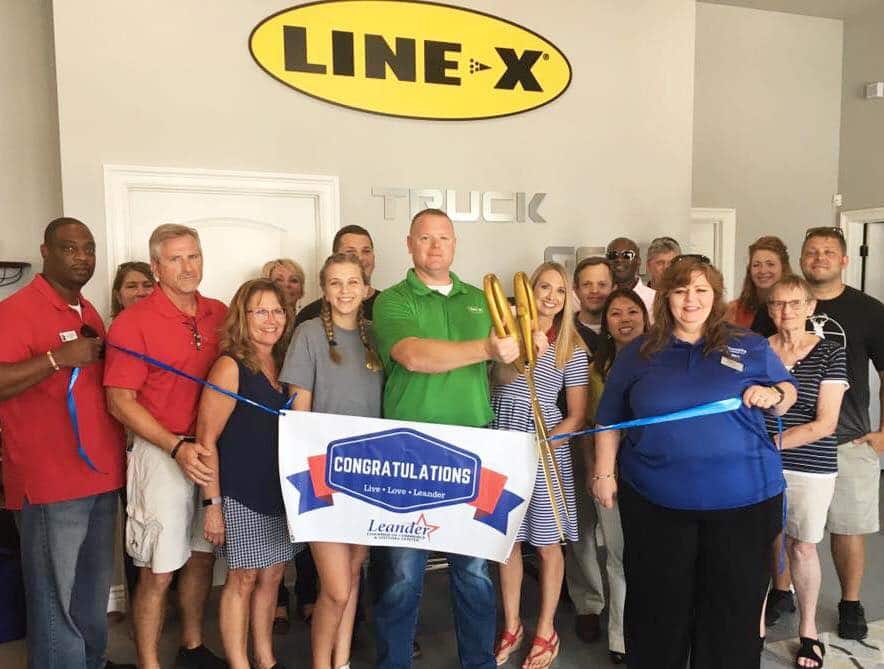 Customer Spotlight- Texas Truck and Trailer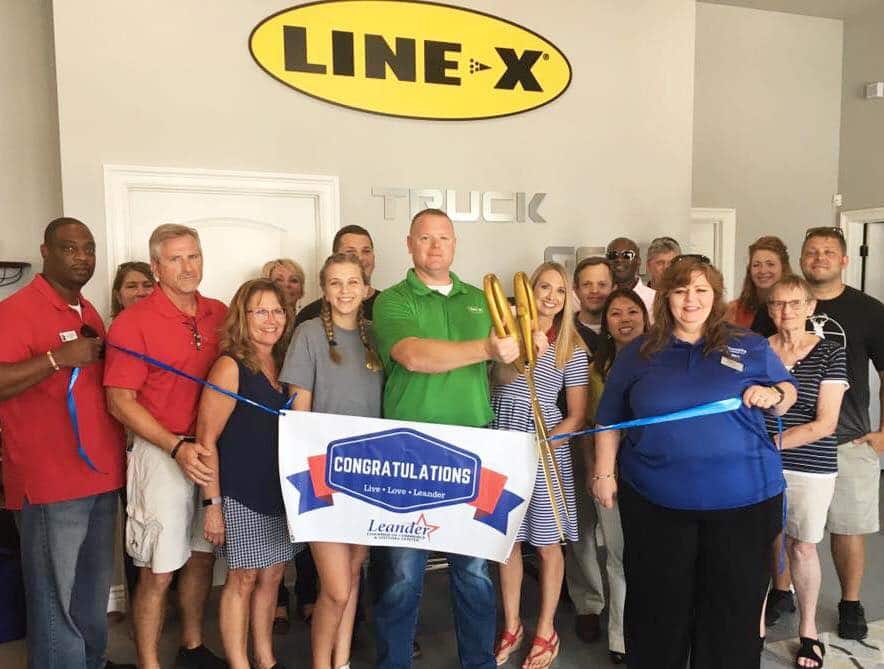 Texas Truck and Trailer is an Austin-based company owned and operated by Tyler, Terry, and Kari French. Formerly LINE-X of Austin, the organization began in 2017 as a franchise of Line-X® supplying tough, quality bed liners. The LINE-X brand was important to Tyler as he began his pursuit into business ownership. A former military service member and in transportation and logistics business, Tyler acknowledged the value in Line-X's proven formula for truck bedliners with the toughness and serious protection to meet truck owners' expectations.
Since beginning operations in 2017, the French family has expanded to offer an extensive line of full off-road and after-market truck accessories including lift kits, running boards, flat beds, wheels and tires, performance goods and much more. Texas Truck & Trailer of Austin is a local source for rugged results and complete satisfaction when it comes to bringing your dream vehicle to life. With a team of experts and quality products from proven manufacturers, they can supply the right truck accessories for the job.
When the French family was ready to expand their company into the greater Austin area, they looked to their local community bank. Just down the road from SouthStar Bank in Leander, Mr. French was able to meet with SVP and SBA lender, Amanda Aaron. Amanda's knowledge and expertise with the local market and with small business lending made the French family feel they had found the right fit.
With an SBA 7a loan, Texas Truck and Trailer was able to expand current operations through real estate and business acquisition – more than doubling its existing footprint. The move allowed Line X to cover 90% of the MSA through strategic locations in North and Central Austin. The expansion also allowed them to take on fleet work to accommodate servicing of up to 100 commercial trucks at a time.
"Customer service is lost in many industries, and I didn't feel that way at SouthStar Bank," says Tyler. "They have a small, family-friendly feel that you don't get anywhere else."
Congratulations on your expansion Texas Truck and Trailer!
CONTACTS:
Texas Truck & Trailer North (Line X of Austin)
10209 E Crystal Falls Pkwy Leander, TX 78641
512.528.6038
Email: service@texastt.us
Texas Truck & Trailer East (Third Coast Vans & Conversions)
9621 N Interstate 35 Frontage Rd, Austin, TX 78753
512.444.8677
Email: sales@texastt.us
SouthStar Bank
Amanda Aaron, SVP/Branch Executive, NMLS# 1819235 | p: 512.456.0035 | m: 512.645.7902 | amanda.aaron@southstarbank.com